Bio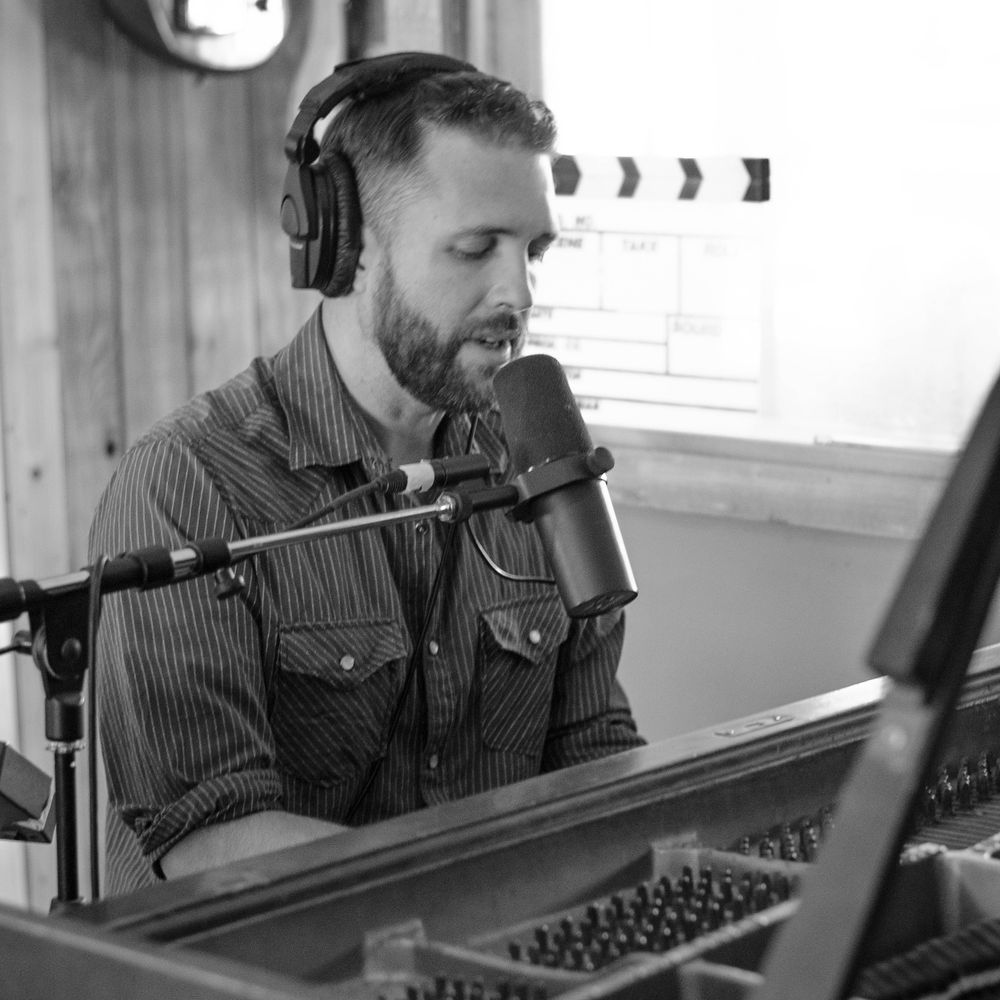 You Bring Your Glory
We'll Bring Our Emptiness
Zero-time Grammy award winning artist, Wade McNutt, debuts his #1 album! (And by #1, we mean his first ever full-band album.)  Influenced by artists such as Matt Maher and Chris Tomlin, Wade conceived and created "Fall Into Your Love" amidst the unexpected year of 2020. Featuring 14 songs, the album includes a variety of styles spanning from rock to prayerful ballads.  Two of his songs, "May I Receive You" and "Anima Christi", have been published by Worship Now Publishing.  
Wade's musical career has led him to open for Matt Maher and work with other prominent Catholic artists such as Taylor Tripodi and Josh Blakesley. Most of his Sundays are dedicated to assisting local artists on the piano for liturgy and worship. He has led worship at various churches since 1999 and continues to use his talents to coach upcoming musicians to do the same. 
Wade developed a love of teaching as an instructor at his Alma Mater, South Plains College, and took his skills to the internet. Currently located near Houston, TX, Wade educates musicians from around the world through many online platforms. His YouTube channel serves over 80,000 subscribers while his website, PianoChops.com, offers more elaborate training via detailed curriculum. Since 2010, he has recorded 11 instrumental piano albums and averages 60,000 monthly listeners on Spotify.
As a Christian artist, songwriter, and instructor, Wade strives to travel and take a retreat like experience to parishes across the country. His deep love for the Church fuels his desire to ignite other souls to fall into the love of Christ.
 
JFH Podcast - "Your album deserves to be in the discussion for best of 2021 so far..."
Check out the podcast HERE